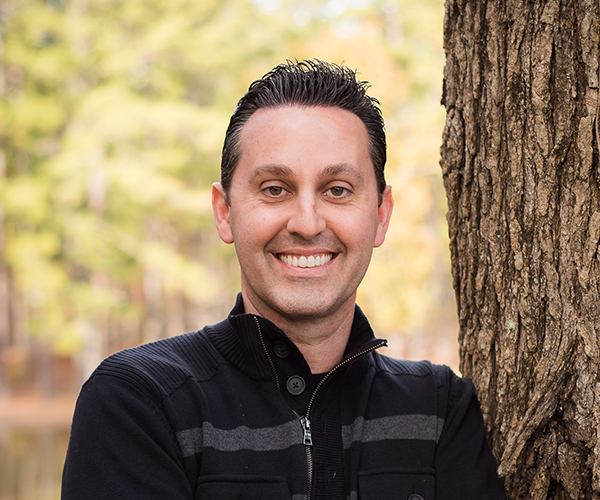 Daven Watkins
Daven became the senior pastor of FBC Pelham in March 2015. Before coming to Pelham, he served for nearly seven years as the senior pastor of the First Baptist Church Pleasant Grove in Pleasant Grove, Alabama and before then he served as senior pastor for eight years at First Baptist Church in Owenton, Kentucky.
He received his undergraduate degree in history from Georgetown College in 1996. In December 1999 he received his Master of Divinity degree from Beeson Divinity School in Birmingham, Alabama and in May 2008 he received a Doctor of Ministry degree in Preaching from Gordon-Conwell Theological Seminary outside Boston, Massachusetts.
Daven and his beautiful wife Jane Ellen were married on July 6, 1996, and they are the proud parents of two children – Molly Grace and Nathan. Daven enjoys spending time with his family, exercising, and watching Kentucky Basketball!