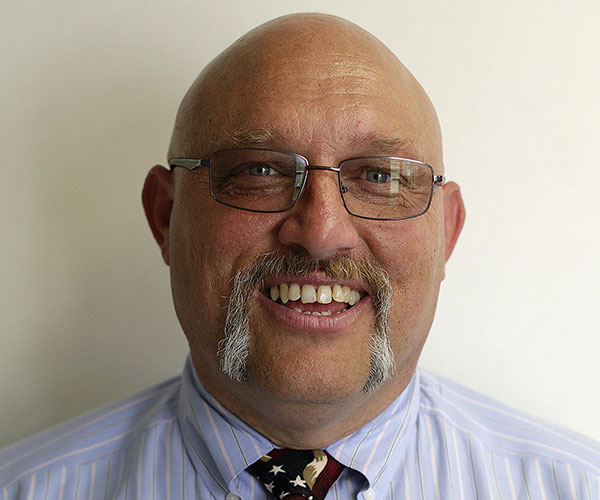 Frank Pomeroy
Frank Pomeroy answered his first call as Pastor in June of 2002, after serving in many roles in former churches such as Youth Leader, Deacon Chair, and Adult Sunday School Teacher to name a few. He Joined FBC Sutherland Springs as the senior pastor after a church split had left the small rural church with just a handful of members. Starting out as a bi-vocational pastor, he soon gave in to full-time ministry after seeing much growth and how great the need was in Sutherland Springs. He is currently still the Pastor there and ministering to the church and community after the tragedy November 5, 2017, that claimed the lives of 26, including his 14-year-old daughter and many leaders of the church.
Pastor Frank prayerfully decided in 2011 to pursue his education and applied to college. He started college in 2012, at the age of 46, and finished with a Bachelor's degree from Texas State in 2016. He has a degree in Biological Anthropology (evolutionary science) which he uses to present God's word through a theological worldview to an academic group who would typically not listen to theology.
Pastor Frank, along with his wife of 32 years, Sherri, raised four biological children, two adopted children and several more that came through their home in need of love and a place to stay. The Pomeroy's have six grandchildren who are the light of their lives.
When not at the church, Frank enjoys spending time with his family, going camping, doing anything outdoors, and riding his motorcycle