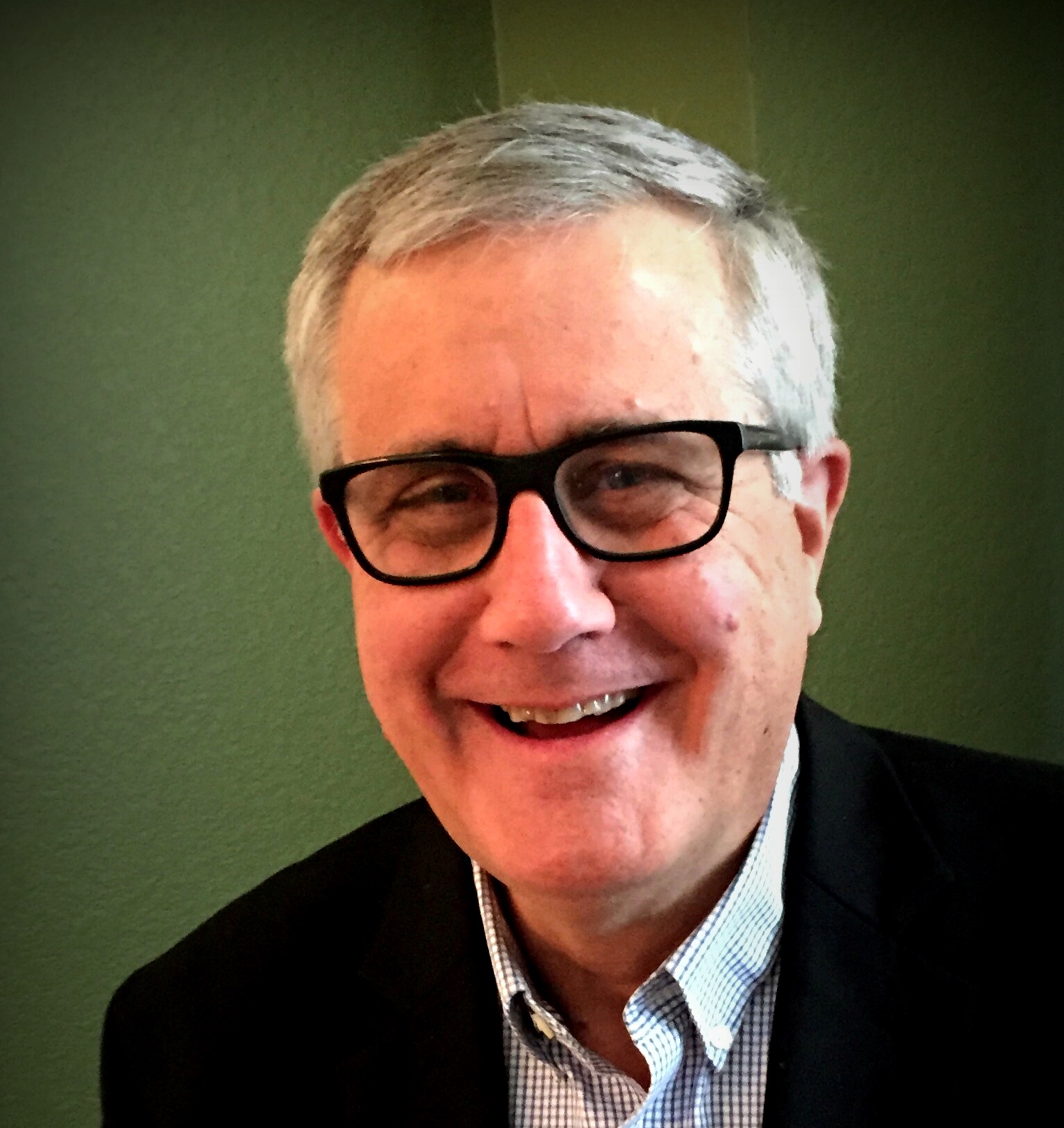 Ray Pritchard
Dr. Ray Pritchard serves as president of Keep Believing Ministries. He has ministered extensively overseas in China, Thailand, South Korea, Uganda, Kenya, Bolivia, Columbia, Paraguay, Belize, Haiti, Nigeria, Switzerland, Russia, India, and Nepal. He is a frequent conference speaker and guest on Christian radio and television talk shows. He has written 31 books, including Stealth Attack, The ABCs of Christmas, The Healing Power of Forgiveness, An Anchor for the Soul, The Incredible Journey of Faith, The ABCs of Wisdom, Leadership Lessons of Jesus (with Bob Briner), Why Did This Happen to Me?, and Credo: Believing in Something to Die For.
There are over 1 million copies of his book An Anchor for the Soul in print. The ministry has given away over 800,000 copies to prison ministries, crisis pregnancy centers, rescue missions, outlaw biker ministries, and to the men and women serving in the US Armed Forces.
He is a co-host of Today's Issues on American Family Radio.
For 26 years he pastored churches in Los Angeles, Dallas, and Chicago, including sixteen years as pastor of Calvary Memorial Church in Oak Park, IL. He is a graduate of Tennessee Temple University (B.A.), Dallas Theological Seminary (Th.M.) and Talbot School of Theology (D.Min.). He has been married to Marlene for 43 years. They have three sons (Josh, Mark, and Nick). Josh and Leah were married in July 2006 and have two children, Knox and Violet. Mark and Vanessa were married in July 2007 and have three children, Eli, Penny, and Zoe. Nick and Sarah were married in July 2014. They have two children, Hannah and Joshua. That makes 7 grandchildren in all!
Dr. Pritchard comes from a medical background. His father and mother met during World War II in Nome, Alaska where they both served in the Army Medical Corps. All three of Dr. Pritchard's brothers are medical doctors. He inherited his love for the Ole Miss Rebels from his father who grew up on a farm outside of Oxford, Mississippi.
Dr. Pritchard's hobbies include biking, surfing the Internet, and anything related to the Civil War. He rides his bike around White Rock Lake in Dallas every day he is home. He has ridden 44,000 miles in the last 21 years, and his goal is to reach 50,000 miles in the next two years.